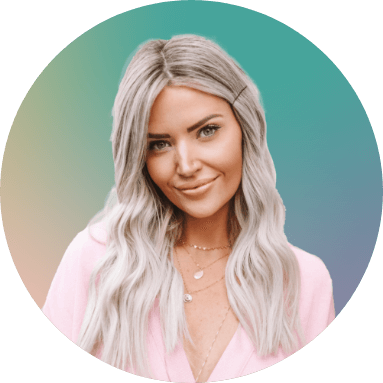 Sarah Nicole Landry
Speaker
Body Confidence Activist, Speaker, Writer, 3x Cover Girl, & Podcast Host
Read Sarah's Bio
Sarah Nicole Landry is a mom of three – soon, four! – who loves cultivating powerful social media conversations around life and our experiences in it. Sarah is a body confidence activist, speaker, writer, 3x cover girl, and weekly podcast host. Her lifestyle includes approximately 12,000 unanswered emails and peanut butter straight from the jar.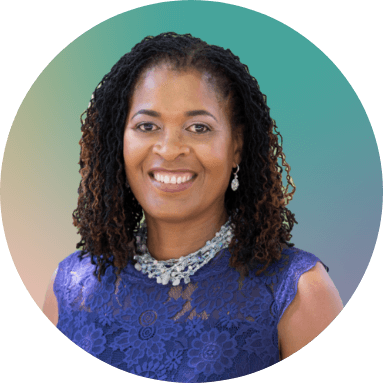 Paulette senior
Speaker
Female Advocate, CEO & President of The Canadian Women's Foundation
Read Paulette's Bio
Paulette Senior is the CEO and President of the Canadian Women's Foundation. Paulette has devoted her life and career to breaking down systemic barriers and building up diverse women and girls. Her personal experience immigrating to Canada from Jamaica as a young girl ignited her interest in social justice and helped make her the dynamic, grounded leader she is today.
Paulette's career began in social services in some of Toronto's most underserved neighbourhoods. She witnessed the need for systemic change and learned the power of putting the voices of women and equity-seeking communities first. She became known for her excellence in shelter, employment, and housing service provision, as well as for her intersectional approach to advocacy. She has earned numerous awards and has become one of the most respected women leaders in Canada.
In 2016, Paulette joined the Canadian Women's Foundation as President and CEO after a decade serving as CEO of YWCA Canada. She is a sought-after thought-leader on numerous issues including gender equity and gender-based violence; women's poverty and the wage gap; girls' empowerment; and leadership. Her focus at the Foundation is to bolster an inclusive national movement for all women, girls, and communities across Canada.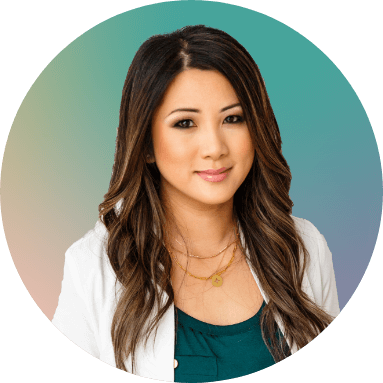 Chau Lui
Speaker
Co-Owner of Paris Jewellers Canada
Read Chau's Bio
Paris Jewellers is a Canadian, family owned and operated national retail jewellery brand with 23 stores across 4 provinces. Chau Lui is the co-owner, along with her sister Trang, who are now spearheading the company with a 90% women workforce. They are originally from Vietnam and didn't speak English when they immigrated to Canada.
The company started in a 400 sq. ft. space in St. Albert, AB, and had 9 stores when Chau joined.  Chau lead the expansion plan to grow Paris Jewellers to 23 stores across 4 Canadian provinces with over 200 employees. She focused on implementing new training, processes and systems to sustain this growth and continue expansion across Canada.
Chau is passionate about the jewellery industry, the customer experience and about community partnerships and involvement.  Her biggest passion is her family, Chau is married with two daughters ages 8 and 6.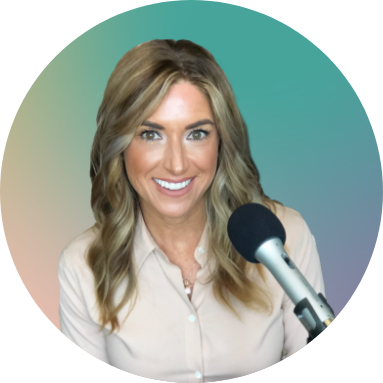 Carrie Doll
Emcee
Moderator, Public Speaker & Podcast Host
Read Carrie's Bio
When business leaders are preparing to present new and innovative ideas to propel their company, they call Carrie Doll. Every organization needs to equip themselves with strong public speaking skills that will have impact. This is where Carrie can help. She empowers clients to craft strong messages, feel comfortable no matter how big or small the stage, and connect with the audience whether online or in person.
Carrie Doll merged her love of storytelling and public speaking by becoming a coach, keynote speaker and professional emcee following a 20 year career as a television news anchor. She considers public speaking to be a life skill so she wrote and launched her online course, "The Power of Public Speaking". She also believes in the power of story which is reflected in the interviews she does for her podcast, "The Inner Circle with Carrie Doll". Carrie was honored as one of the top citizens in the province of Alberta, is the past chair of the Stollery Women's Network, and sits on an Edmonton Mental Health board.  She is married to entrepreneur Stephen Petasky who founded  "The Luxus Group". Together they are the proud parents of their son Kasha and daughter Allegra.