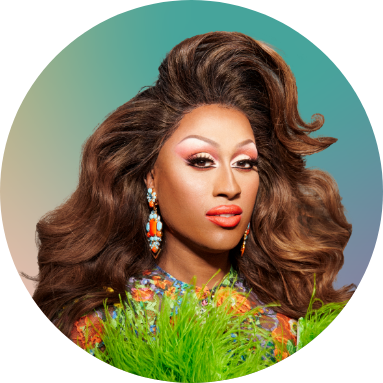 Read Priyanka's Bio
Born in Whitby, Ontario, the journey started for Priyanka (the drag superstar alter-ego of Mark Suknanan) with a career in television. She studied at Niagara College and interned for Rogers Television and MTV Canada, until she finally fought her way up to become the first web host of YTV's "The Next Star". Nicknamed "Suki", she toured Canada as the face of "Next Star Nation" which quickly became the heart beat of the show. Her successes immediately parlayed into an even bigger platform when she was hand-picked by YTV as the face of their flagship after school program "The Zone". For 6 six years, Priyanka was the face of Canadian children's television, not only starring in, but writing and producing her own segments for her young fans airing between such favourite shows as: Spongebob Squarepants and Fairly Odd Parents.
In the spring of 2018, after being taken under the wing of top Toronto drag performer: Xtacy Love, Priyanka was born! She took the city by storm, sweeping the drag scene and snatching the crown in both the Miss Crews & Tangos pageant, and Woody's: Queen of Halloween. She's performed in every major city across Canada, Chicago & Dominican Republic and most recently graced the cover of Now Toronto after being named they cities "Number One Drag Entertainer"
With live shows filling almost every day of the week, two self-produced singles with accompanying music videos on iTunes aptly named: "You Look so Good" and "Say My Name", and a weekly Series on YouTube, she is one of the hardest working entertainers in the business. It's with that tenacity and determination that won her the first ever season of Canada's Drag Race on Crave where she became Canada's First Ever Drag Superstar.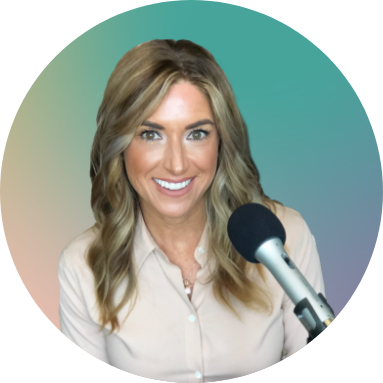 Carrie Doll
Emcee
Moderator, Public Speaker & Podcast Host
Read Carrie's Bio
When business leaders are preparing to present new and innovative ideas to propel their company, they call Carrie Doll. Every organization needs to equip themselves with strong public speaking skills that will have impact. This is where Carrie can help. She empowers clients to craft strong messages, feel comfortable no matter how big or small the stage, and connect with the audience whether online or in person.
Carrie Doll merged her love of storytelling and public speaking by becoming a coach, keynote speaker and professional emcee following a 20 year career as a television news anchor. She considers public speaking to be a life skill so she wrote and launched her online course, "The Power of Public Speaking". She also believes in the power of story which is reflected in the interviews she does for her podcast, "The Inner Circle with Carrie Doll". Carrie was honored as one of the top citizens in the province of Alberta, is the past chair of the Stollery Women's Network, and sits on an Edmonton Mental Health board.  She is married to entrepreneur Stephen Petasky who founded  "The Luxus Group". Together they are the proud parents of their son Kasha and daughter Allegra.