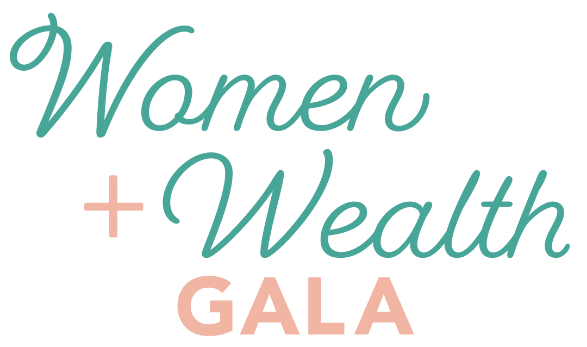 Inspiring, Supporting,
& Empowering Women
International
Women's
Day
Women
+ Wealth
Gala
March 4, 2022
Edmonton Convention Centre
March 5, 2022
Calgary Telus Convention Centre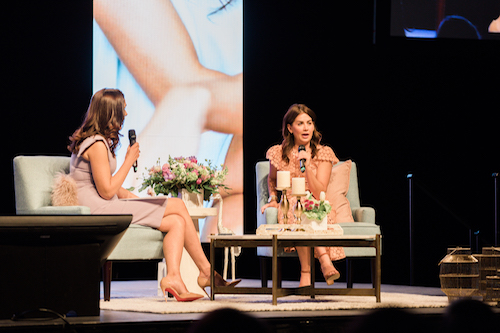 The 2022 International Women's Day Women + Wealth Galas are hosted by Women & Wealth Inc, a not-for-profit organization that holds events on International Women's Day to empower, inspire and support  women across Canada who are, or are on their way to becoming, confident and passionate leaders of our businesses, organizations, governments, schools, and communities. Together, we seek to help close the gender gap and promote gender equality within our society.
Join us on March 4, 2022 at the Edmonton Convention Centre and March 5, 2022 at The Calgary Telus Convention Centre for the International Women's Day Women + Wealth Galas in support of the Canadian Women's Foundation.
This event is a powerful and empowering way for people to connect and celebrate International Women's Day together. The 2022 IWD Galas will not only include an incredible evening of inspiration and empowerment from our guest speakers who will share their story of success (the ups, downs and everything in between), but you and your guests will also enjoy a three-course meal, incredible Women's Day Gift Bag and access to the event Reception.
2022
International Women's Day