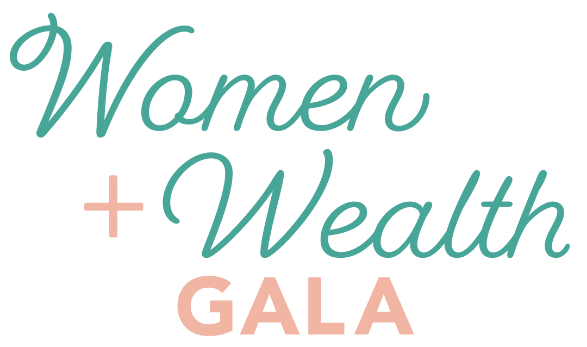 Inspiring, Supporting,
& Empowering Women
Virtual International Women's Day
 Women + Wealth Gala – March 8, 2021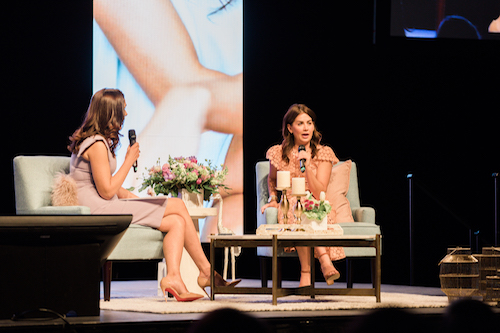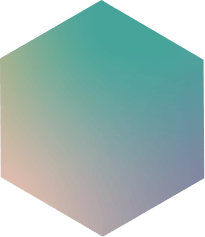 The 2021 International Women's Day Women + Wealth Gala is hosted by Women & Wealth Inc, a not-for-profit organization that holds events on International Women's Day to

empower

,

inspire

and

support 

 women across Canada who are, or are on their way to becoming, confident and passionate leaders of our businesses, organizations, governments, schools, and communities. Together, we seek to help close the gender gap and promote gender equality within our society.
2021 marks a different year for Women + Wealth. Normally, we would get together in the hundreds and celebrate International Women's Day together. Since that is not an option for us this year, we are going virtual!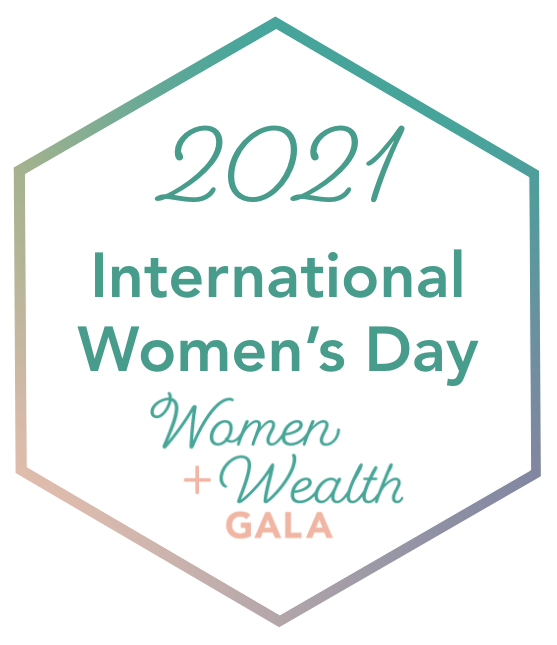 Join us from your home or office for the 2021 International Women's Day Women + Wealth Gala in support of the Canadian Women's Foundation featuring none other than The Birds Papaya – Sarah Nicole Landry!
This event is a powerful and empowering way for people across Canada to connect and celebrate International Women's Day and this year we're bringing that experience to you.  The 2021 IWD Gala will not only include an incredible evening of inspiration and empowerment from our guest speakers who will share their story of success (the ups, downs and everything in between), Sarah Nicole Landry, Chau Lui, Paulette Senior and Host Carrie Doll, but we have several ticket add-ons including a take-out three-course dinner, charcuterie board and prosecco (available for pick-up from Rebel Food and Drink in Edmonton and Murrieta's Bar & Grill in Calgary) to help you enjoy the virtual Gala experience from the comfort of your home or office.
Looking for ways to safely celebrate with your clients, colleagues or friends? We have you covered with our "Virtual Tables". We have two virtual group ticket options that include six or ten tickets and a dedicated breakout room that you can use to mingle in an hour before and an hour after the program.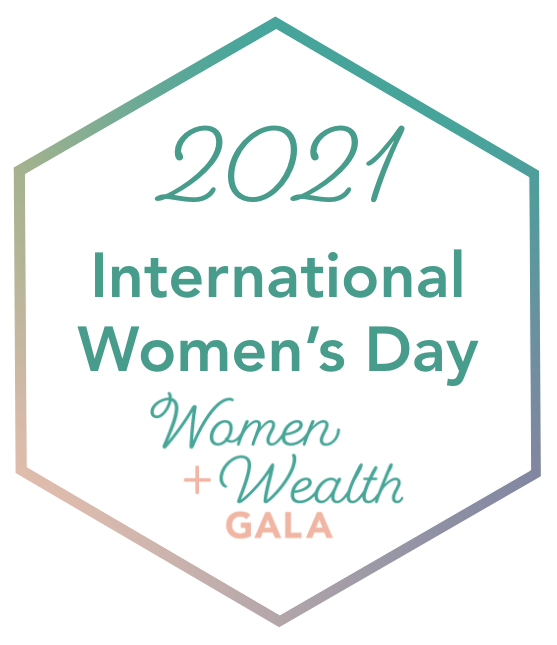 Program of Events (MST)
March 8, 2021
5:00 pm:  Breakout Rooms Open for Group Ticket Holders
6:00 pm:  Welcome, Carrie Doll
6:15 pm:  Introduction to The Canadian Women's Foundation, Paulette Senior
6:30 pm:  Fireside Chat with Chau Lui
7:00 pm:  Performance, Michelle Rushfeldt
7:10 pm:  Fireside Chat with Sarah Nicole Landry
7:55 pm:  Closing Remarks, Peter Kinkaide
8:00 pm – 9:00 pm:  Breakout Rooms Open for Group Ticket Holders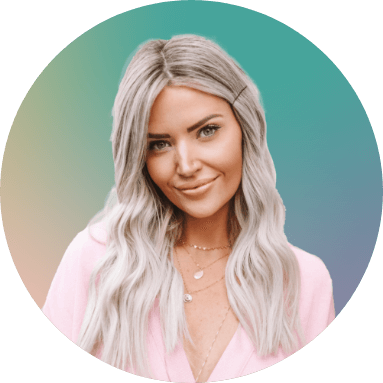 Speaker
Body Confidence Activist, Speaker, Writer, 3x Cover Girl, & Podcast Host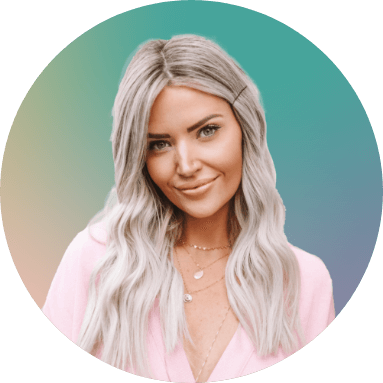 Speaker
Body Confidence Activist, Speaker, Writer, 3x Cover Girl, & Podcast Host