Date: March 27, 2021  |   Time: 9:00am MT – 10:30am MT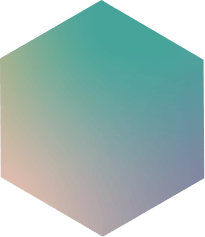 "I don't feel like I'm saving enough." "I put off saving and talking about my finances because I don't know where to start." Does that sound familiar? You are not alone – these are concerns we often hear from women.
Join us for the Raintree Financial Solutions Virtual Finance Boot Camp for Women on March 27 at 9:00am MT! During this 90-minute session, we will assess your financial checklist and learn some easy tools to help you get started on your financial plan! #budget #investing #insurance #managingmymoney
The Boot Camp will be led by Raintree Private Wealth Advisor, Janea Dieno. Janea is a Certified Financial Planner who creates financial plans for her clients that encompass cash flow management, retirement planning, investments, insurance, tax planning and estate planning.
Please complete the registration form below to secure your place. We look forward to "seeing" you there!
Finance Boot Camp Registration