Calgary Gala
We are so excited to welcome Chantal Kreviazuk as our Keynote Speaker and Performer in Calgary!
Join us for a plated dinner, raffle draw, table wine provided by corkbeard wine co. cash bar and post-event reception and take part in an evening of inspiration from our amazing guest speakers Chantal Kreviazuk, Rachel Mielke and Marie Bertrand. All Gala attendees will receive a Women's Day Gift Bag with contributions from our gift bag sponsors including SkinScience, Yoga Nova Studio, Junction9, Alora Boutique and Master Soap Makers.
The doors will open at 4:30 pm and the program begins at 5:30 pm.
Dress Code:
Formal / Business – We want you to wear what makes you feel comfortable! If you want to wear a formal gown, do that! If you would prefer business attire, wear that!
Purchase Tickets: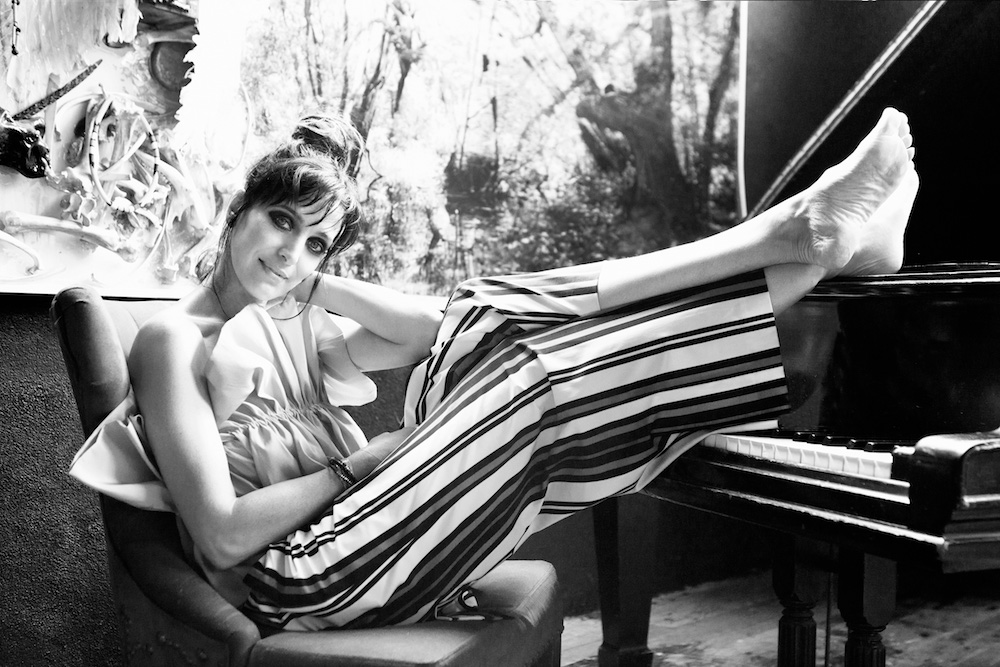 Speakers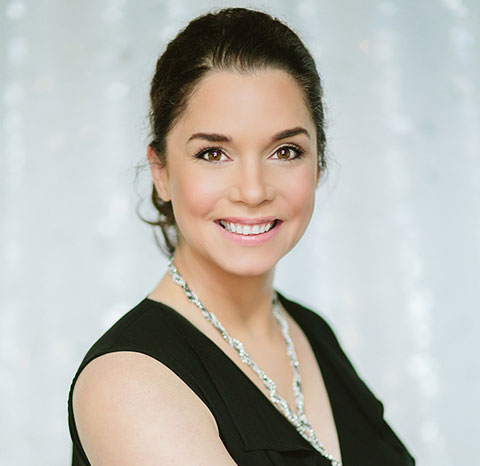 Marie Bertrand - Founder & CEO of SkinScience
As a microbiologist and skin scientist, Marie Bertrand has worked for many years in the cosmetic industry, developing and implementing basic and advanced training sessions related to skin care and dermatology. Marie is passionate about educating men and women about healthy skin and the latest advancements in products and technologies in the skincare industry. She has successfully trained more than 250,000 people on the proper recommendation of skin care routines and is an avid international public speaker.
As the owner of SkinScience, voted Best Medical Laser Clinic in Calgary, Marie develops integrated skin care routines adapted to each patient's needs, ensuring both support and follow up. Founded in 2007, SkinScience brings a new vision to skincare: respect for the customer, ethical and unbiased recommendations, design of skin care regimes based on scientific facts and sound clinical studies, measurable results and on-going support and education for all customers. In 2018, Marie's blog was awarded #42 best skin care blog in the world.
Previously Marie worked in management for L'Oreal Canada, developing skin care training programs for cosmeticians and dermatologists throughout the country. Marie is also called upon to recommend customized skin care plans for celebrities at the Oscar awards.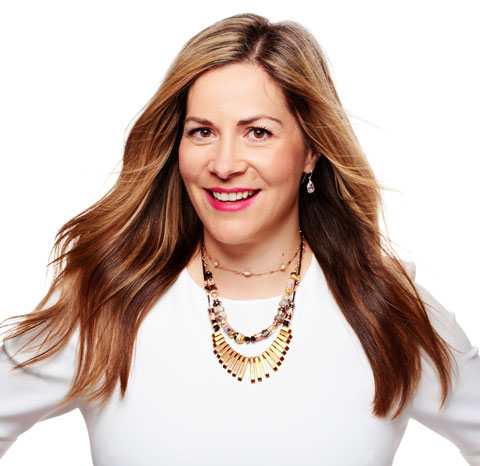 Rachel Miekle - Founder & CEO of Hillberg & Berk
Rachel Mielke, CEO and founder of Hillberg & Berk, is passionate about creating beautiful jewellery, and empowering women in the process. The Saskatchewan-born entrepreneur has built a successful luxury jewellery company that not only generates millions of dollars in revenue annually, but also focuses on helping make a difference in the world – one sparkle at a time.
Through determination, hard work and business savvy, Rachel has created a global supply chain based in Regina that sets her company apart from other companies in the jewellery industry. She has made the Queen sparkle, as well as Canada's Olympic athletes, and entertainment super stars.
Hillberg & Berk designs are now available in numerous retail locations, through wholesale stores across the country, and from the company's online store.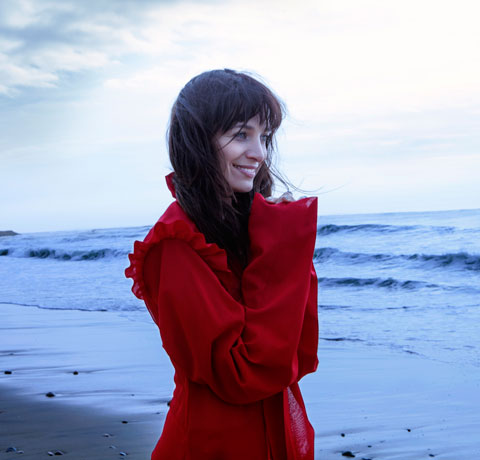 Chantal Kreviazuk - Multiple Juno Award-winning Musician
Multiple Juno Award winner Chantal Kreviazuk never considered a career in music until she began writing what would become her Platinum-selling debut album during recovery from a serious motorcycle accident in 1994. Under These Rocks and Stones was released to widespread acclaim in 1997, and Chantal has since become one of Canada's most beloved artists. With a string of distinguished albums and singles, including her most recent album, Hard Sail, Chantal's drive to expand her artistry has led her to become a highly sought-after songwriter, having penned hits for superstars like Drake, Pitbull, Christina Aguilera, Carrie Underwood, Kendrick Lamar, and Pink, among others.
While her professional achievements are significant, Chantal receives the greatest amount of joy at home where she raises her three sons – Rowan, Lucca, and Sal – with her husband, Raine Maida, frontman for Our Lady Peace. For Chantal, motherhood has breathed an authenticity into her life that inspires her to achieve new levels of self-discovery.
Having demonstrated an outstanding commitment to human rights causes – being avid supporters of War Child Canada among them – Chantal and Raine received the 2014 Allan Slaight Humanitarian Spirit Award for their longstanding dedication to the world community. In December 2014 the Governor General jointly appointed Raine Maida and Chantal Kreviazuk to the Order of Canada.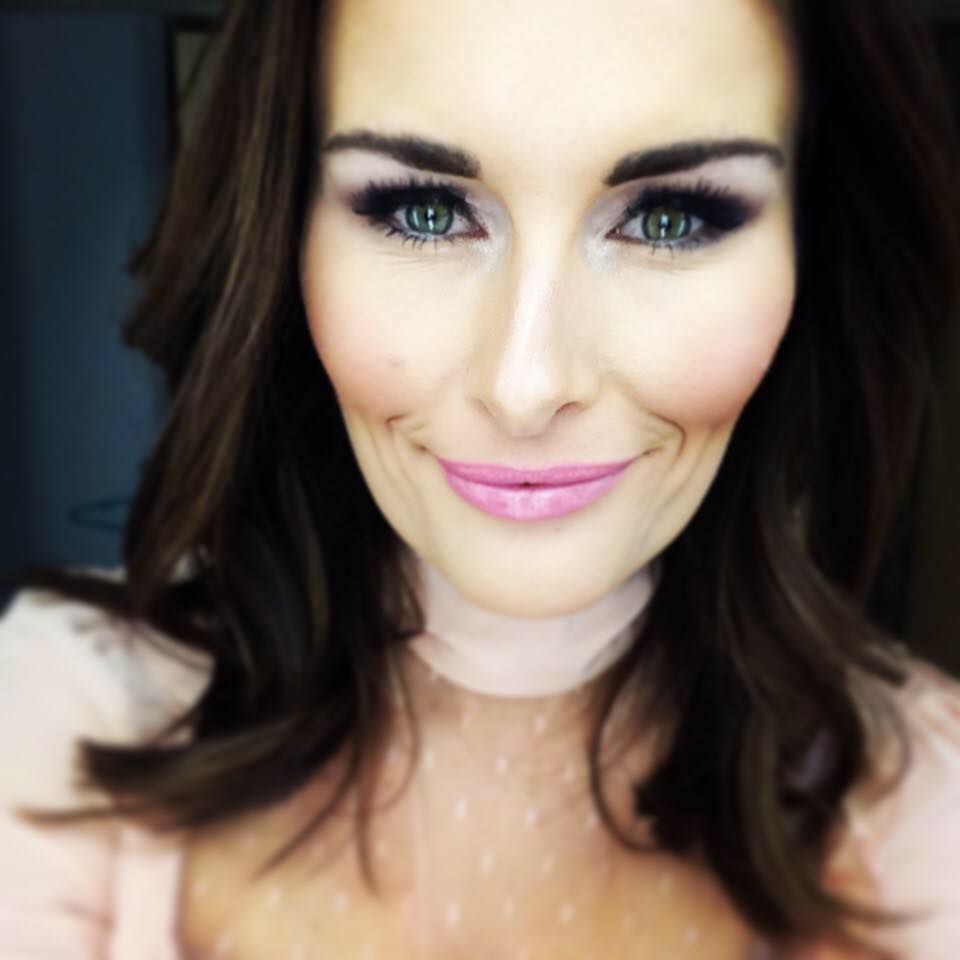 Aisling Tomei - Emcee
Aisling Tomei is an award-winning broadcast journalist, TV host and media personality whose work has spanned the country.
While completing her Bachelor of Communications Degree, majoring in Journalism, Aisling won the North American International Mobility Scholarship and was offered her first job in television at WBCC-TV in Cocoa, Florida. Since then Aisling has worked for all four of Canada's major television networks (City TV, Global Television, CBC and CTV) in Halifax, Toronto, Lethbridge and Calgary. As a writer, video journalist, reporter, anchor and most recently a morning show host and producer, Aisling's experience in front and behind the camera is extensive.
Aisling is originally from Kilkenny, Ireland and spent part of her childhood traveling between Africa and Europe. Her family eventually immigrated to Canada where Aisling currently resides, in Calgary Alberta, with her husband and two children.